Party on the Patio Follows Homeschool Info Session
Wednesday, April 29, 2015
Batavia, NY- She made it onto Gwen Stefani's team during Season 7 (Fall 2014) of NBC's The Voice. Here's your chance to hear the unique sound of singer/songwriter Amanda Lee Peers. Peers, who grew up in Chili, will perform at the Patio Party at GCC's Lima Campus Center on Tuesday, June 23, 2015 from 6 - 7:30 p.m. The FREE event follows an informational program for homeschool families which begins at 4 p.m.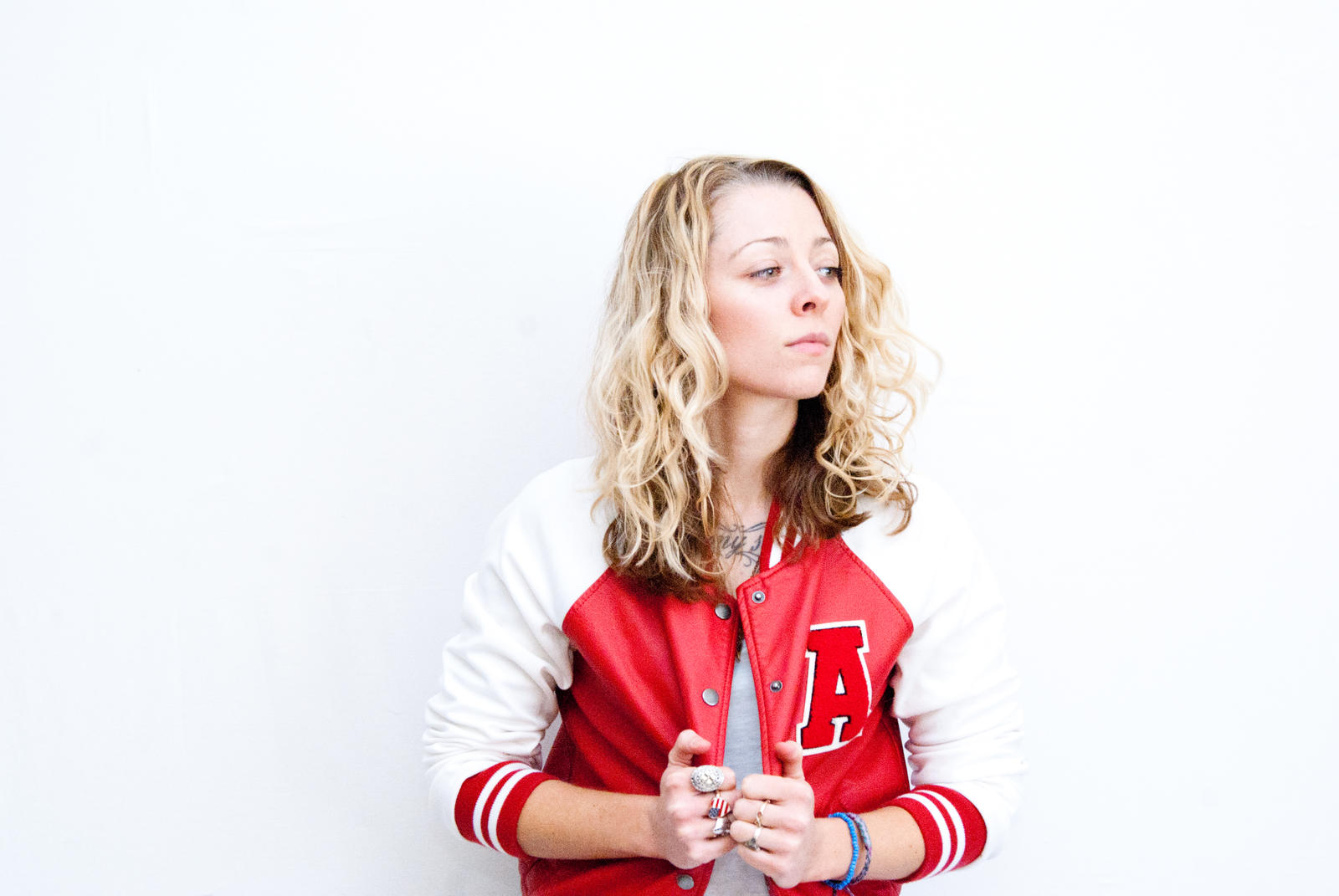 At the homeschool information session, GCC Admissions Director Tanya Lane Martin will share facts about the College's ACE (Accelerated College Enrollment) program and how it can benefit families who homeschool. ACE program specialist Dan Snyder works with many homeschool students and will also be on hand to explain options available to students and answer questions.
Following the homeschool information session, the Party on the Patio begins at 6 p.m. All ages are welcome to enjoy picnic fare refreshments – all provided at no cost. Guests are encouraged to bring lawn chairs or a blanket to sit out on the Campus Center lawn with their family and friends or they can dance and sway to the music. The event will occur rain or shine.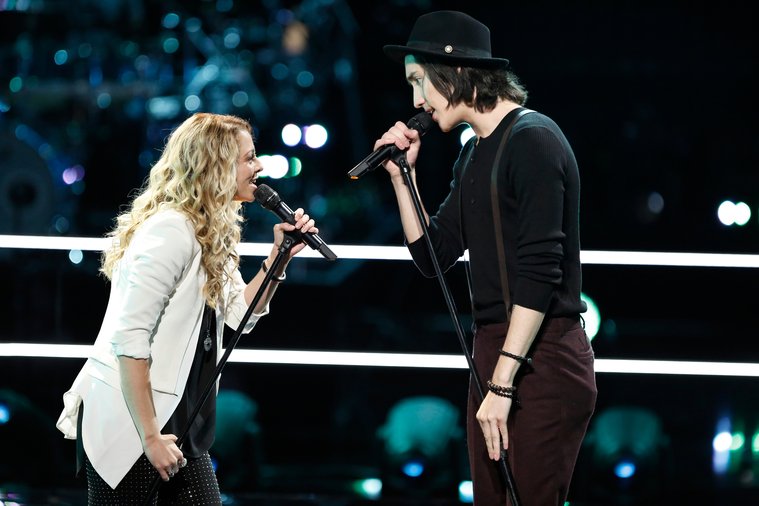 Peers, who currently lives in Honeoye Falls, describes herself as a rock/pop/soul artist. This spring she released a new CD, "Summertime State of Mind." She's been compared to the late Amy Winehouse and cites a wide range of musical influences including Bob Marley and Led Zeppelin. GCC Lima Campus Associate Deborah Erion was acquainted with Peers through mutual friends and booked her to appear at Party on the Patio. "This should be a fantastic show," Erion said. "Amanda is an up-and-coming artist who is making her mark everywhere she goes. I don't think people will want to miss this chance to see her perform."
Find out more about Amanda Lee Peers at her website http://amandaleepeers.com/. "We look forward to having Amanda put us in—as her song says—A Summertime State of Mind," said Patty Chaya, Associate Dean of GCC's Lima and Warsaw Campus Centers. "We hope many people join us for this perfect way to kick off the season!"
For door-to-door directions to GCC's Lima Campus Center, visit: http://www.genesee.edu/about/visit/
To contact a member of the Lima Campus Center staff, call 585-582-1226.
# # #
Editor's Note:
Photographs of Amanda Lee Peers are available here:
http://marketing.genesee.edu/images/AmandaLeePeers.jpg
http://marketing.genesee.edu/images/PeersonTheVoice.jpg
Caption: Amanda Lee Peers sings with fellow Voice contestant Taylor John Williams, who beat her in the Battle Round.