Opening Reception Planned May 8th
Batavia, NY- Combining environmental awareness with a photography assignment, GCC instructor Joe Ziolkowski asked his students to create sustainable still life photographs. From plastic cups to light bulbs, images about carpooling and recycling shoes, students responded in interesting and thought-provoking ways. The community is invited to view the works as the exhibit, Sustainable Still Life, moves to the Genesee County Park and Forest. An opening reception is planned May 8, 2015 from 6:00-8:00 p.m. at the Park's Interpretive Nature Center, 11095 Bethany Center Rd., East Bethany, NY.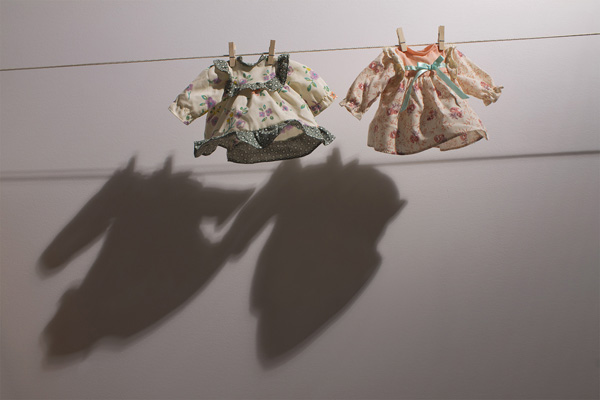 Since he came to GCC, Ziolkowski has developed an excellent relationship with the staff at the Genesee County Park and Forest. This is the third exhibit of GCC student work that will be shown at the Park's Interpretive Nature Center. Previous displays have included "Around the Bend: The Shared Landscape" and "Environmental Portraits of Western New York."
"The exhibits have been very well received by the community and are an excellent opportunity for our students to show their work beyond the campus," Ziolkowski said. "This particular show is especially fitting for the Park setting as we think about preserving the earth and reducing our carbon footprint."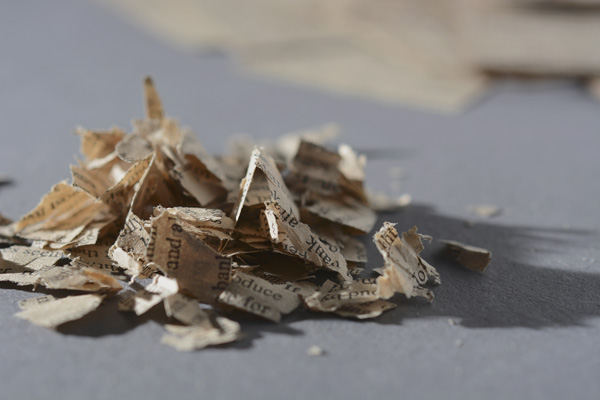 The works have been on view in the Lobby Art Gallery of GCC's Stuart Steiner Theatre and were a part of the College's annual ECO-Fest celebrating Earth Day. The pieces represent work by students in Ziolkowski's COM 118 (Introduction to Digital Photography) and COM 103 (Introduction to Black & White Photography) classes. They will be on view in the Gallery at GCC through April 29, 2015. Ziolkowski will install them at the Interpretive Nature Center on Saturday, May 2. They will remain there through the summer. The exhibit will close on Friday, September 11, 2015.
"We're excited to once again show student work at the Nature Center," Paul Osborn, Parks Supervisor said. "We hope many people will join us for the Opening Reception on May 8th. It's a great way to celebrate a long-awaited spring!"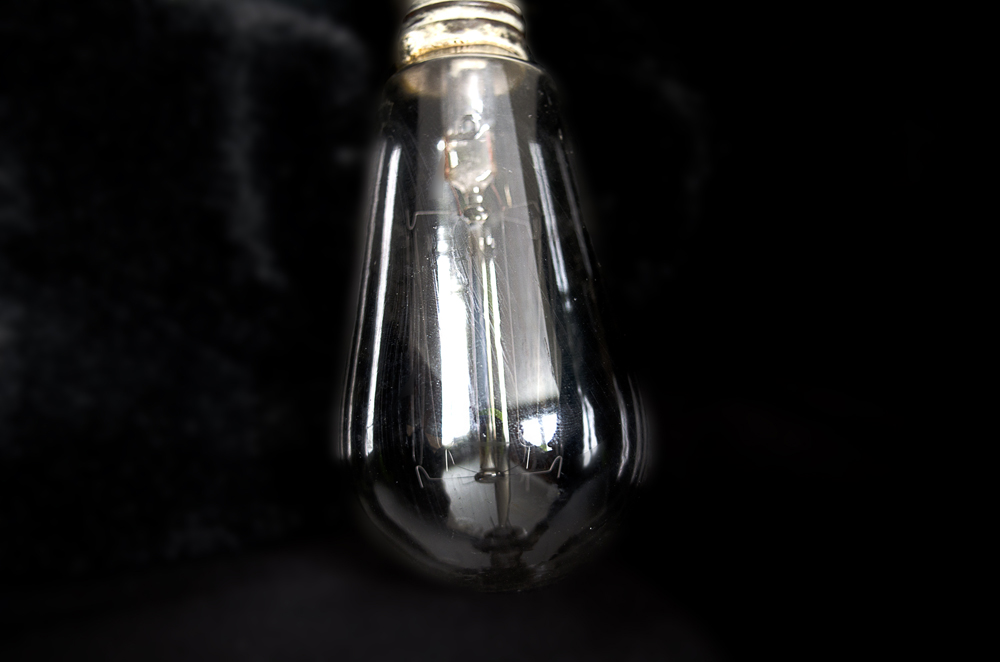 For more information, contact Marketing Communications Associate Director Donna Rae Sutherland at (585) 343-0055 ext. 6616, or via email: dsutherland@genesee.edu.
# # #
Editor's Note: Below are links to four students' photographs and their related sustainability photo caption.
http://marketing.genesee.edu/images/Saving_Water_MeganAnge.jpg
Megan Ange / "Saving Water"
On a day-to-day basis, we use water for many things. We use water to wash our hands after using the bathroom, to wash dishes, brush our teeth and take a shower. We all forget to turn the water off from time to time when we are not using it, myself included. There could be a faucet leaking, and if that is the case then maybe you should check to see if you turned the knob of the faucet all the way so it is turned off instead of wasting the water. Everyone takes water for granted, but if you do the little things to save it, then you will be less likely to have a high water bill and not have to worry about problems that might happen if you leave it on. "Water is the driving force of all nature." - Leonardo da Vinci
http://marketing.genesee.edu/images/Pin_It_EllenFridman.jpg
Ellen Fridman / "Pin It"
REDUCE. Line-drying is back! Dryers are not going to go away any time soon but it seems like more people are returning to the use of the sun and wind to dry their clothing and linens. There are several benefits to clothesline drying. Hanging laundry out to dry instead of turning on the dryer lowers carbon emissions, reduces gas or electric bills, helps clothing and linens last longer, and establishes an excuse to get outside. Experts say that if all Americans line-dried for half a year, 3.3% of the country's total residential output of carbon dioxide would be saved. For those in colder climates, try using drying racks inside. Go Green!
http://marketing.genesee.edu/images/Legend_of_Books_MiguelOrtizTeed.jpg
Miguel Ortiz-Teed / "The Legend of Books"
As time progresses - technology advances. This progression has lead from hand-held books where you can flip a page with your hands to tablets where you swipe to turn the page and have a massive library in the palm of your hands. This causes bookbinders to lose their jobs and technology takes their place. Eventually books will revert into a legend where only the wealthy will be able to afford them. This also produces a risk for all the knowledge that is stored within technology to be lost if an Electrical Magnetic Pulse were to hit either by a solar flare or warfare.
http://marketing.genesee.edu/images/Light_at_the_End_of_Tunnel_PaulThate...
Paul Thater / "Light at the End of the Tunnel"
The photo was based off of the joke: "The government had to turn off the light at the end of the tunnel due to budget cuts." The light bulb has a black background to symbolize darkness in a tunnel with the light bulb off. This photo shows saving money by not using and saving electricity, which makes your bill smaller and gives you more money to spend on necessities.