Kristin Skarie Will Speak to GCC Graduates at May 17th Ceremony
Batavia, NY- Her blog is called Nothing New News, but Kristin Skarie brings a new approach to sustainable living and will share her thoughts on leadership, teamwork, and making sustainable change with GCC's graduating Class of 2015. Skarie, of Fairport, is founder and president of Teamworks, a leadership consulting firm in Rochester. She will be the keynote speaker at the College's 47th Commencement on Sunday, May 17, 2015, President James M. Sunser reported to the Board of Trustees at the Board's monthly meeting last Monday. The ceremony begins at 1 p.m. in the Anthony T. Zambito Gymnasium on the Batavia campus.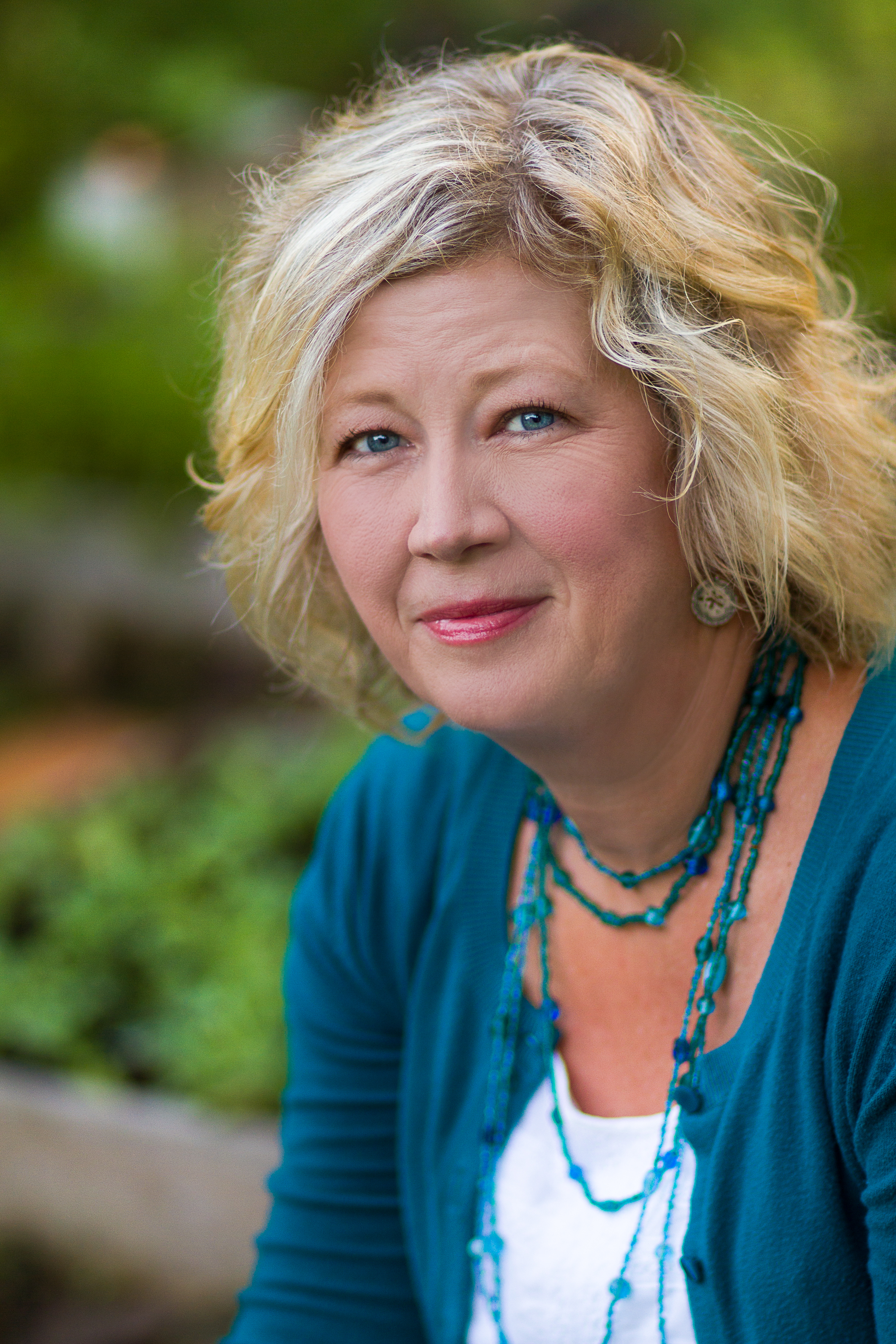 Skarie earned her Bachelor's Degree in Physical Education from the University of Wisconsin and a Master's Degree in Higher Education and Student Affairs from Indiana University. She has worked in student activities at Springfield College and Bucknell University. In 1997, she founded Teamworks, an international consulting firm dedicated to sustainable leadership and the development of effective teams and collaboration. She has been a facilitator with LeaderShape, Inc. since 2000 and in summer 2014 served as a resident director for the Semester At Sea program. During the intensive, study abroad on a ship experience she delivered a TEDx talk in Helsinki, Finland based on her self-published book, "A Year of Nothing New—Tools for Living Lean and Green."
The book chronicles a year-long experiment Skarie began in March 2010. After meeting a woman who had successfully spent a year not shopping, Skarie decided to embark on an adventure in downsizing by acquiring nothing new for 12 months. She worked to live with more purpose and less stuff, utilizing daily the questions "Do I WANT this? Do I NEED this? Do I HAVE this?" She told Rochester's Democrat & Chronicle that she saved $6,000 that year, personally embracing some life changing lessons that included using natural and recycled products for cleaning and wearing, growing some of her own vegetables, cutting her electricity consumption by following a one light rule, and making gifts instead of buying them. She keeps only things that are "beautiful, memorable or useful."
Skarie's decluttering included reducing some of her work commitments through which she felt overextended and honing in on tasks and relationships that were truly important to her. She had always encouraged students and clients to do more, experience more, and get more involved, but realized that was not necessarily the best way to live.
Skarie has been a member of the College Student Personnel Association of New York State since 1985 and has served as a trustee with the American College Personnel Association Foundation for the past five years. The Foundation works to enhance the student affairs profession and knowledge of college students at all levels within higher education.
"The lessons Kristin Skarie has learned and her many experiences working with students will help our graduates as they enter the next phase of their lives," GCC President James Sunser said. "We look forward to an insightful presentation that will help all of us think about how they want to live and work."
This year's GCC will recognize 980 students at commencement, including those completing programs of study in August 2014, January 2015, May 2015 and anticipated in August 2015. Approximately 220 graduates with their families will be participating in the ceremony on May 17th.
While Commencement is open to the public, seats in the gymnasium are reserved for family and friends of graduates. The ceremony will be streamed live on campus through a video cast to the Stuart Steiner Theatre, room T102 and on all the monitors throughout the campus – including the Student Union and cafeteria for those who would like to tune in. Tickets are not necessary to watch the ceremony in these areas.
Immediately following commencement, a reception with light refreshments will be hosted in the Forum for all guests and graduates.
Graduates, families and friends are encouraged to record memories, well wishes and pictures from commencement using #sunygcc15 on Twitter and Instagram to be shared throughout the day. Those attending the reception following the commencement ceremony are also invited to have their picture taken on the Forum stage, which will be posted to the college's Facebook account.
The college is also offering free child care services during commencement for children eight weeks to five years of age. Advance sign up is required through Student Activities by calling 585-343-0055 ext. 6261. For more information, contact Marketing Communications Associate Director Donna Rae Sutherland at (585) 343-0055 ext. 6616, or via email: dsutherland@genesee.edu.
# # #
Editor's notes:
-Kristin Skarie's TEDx talk can be viewed here: https://www.youtube.com/watch?v=2krmmZ-690A and a photograph of her is available at http://marketing.genesee.edu/images/KristinSkarie.jpg
-There will be a Pre-Commencement Media Hour in the President's Board Room at 12 noon introducing members of the media to a handful of graduating Genesee students whose achievements represent some of the College's best and brightest.